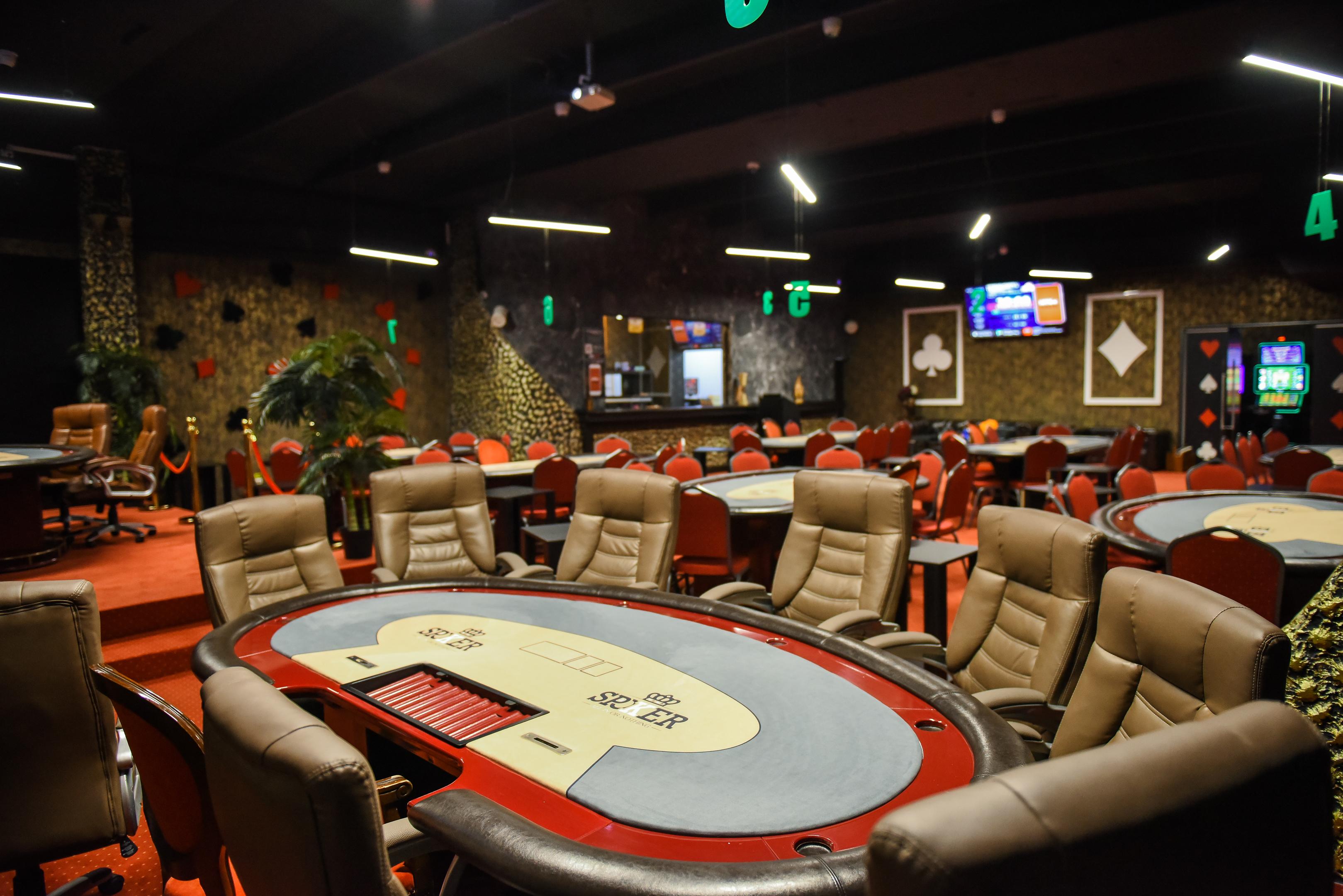 Cash Games
Cash tables are not yet opened
Spoker Brasov is on LetsPoker!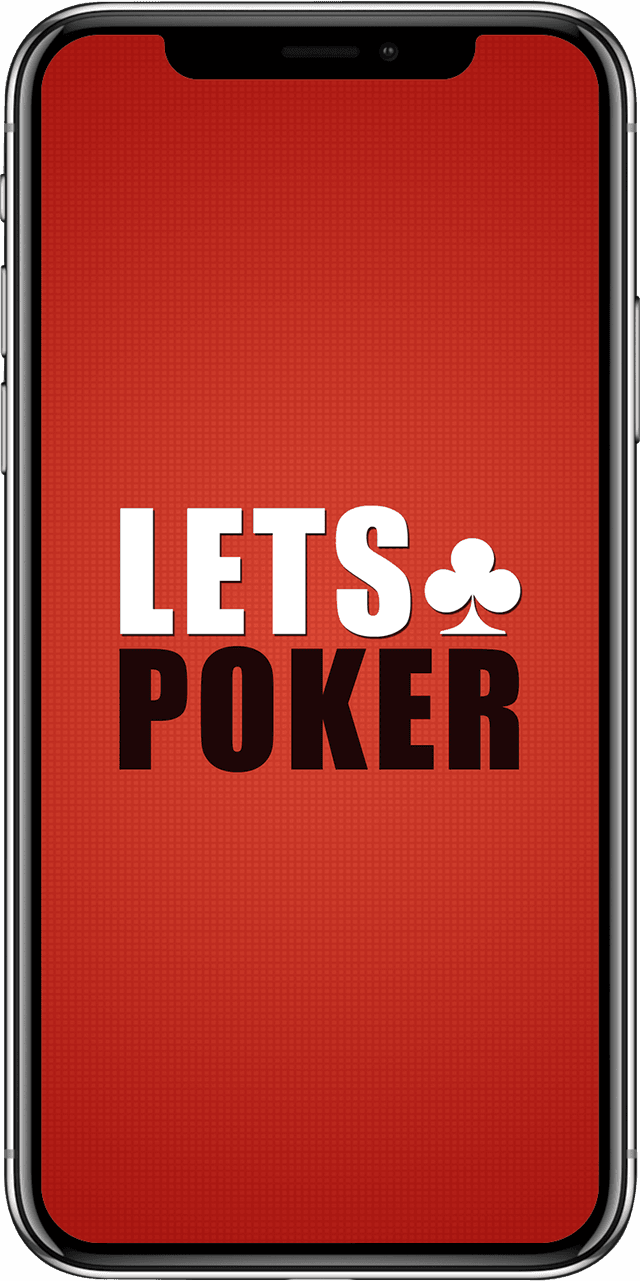 Hey there! 👋
Welcome to Spoker Brasov, the go-to spot for live poker in Brașov, Romania! 🇷🇴
We're all about the game here. Whether you're a seasoned pro or just dipping your toes in the poker world, we're here for you. Our friendly team and a wide variety of games mean there's something for everyone. 🎉
Want to stay in the loop? 🔄
Get the LetsPoker app! It's your personal inside scoop on all things Spoker Brasov. You'll get real-time updates on tournament schedules 📅, live cash games 💵, and the latest buzz. It's your poker world, right at your fingertips. 🃏
Welcome to the club!